MyHotComments
HAPPY HOLIDAYS!!!!!!!!!!!!
I HAVE ONE NEW SONG "This is over love yahhhh :-)". I hope you like it. ALSO CHECK MY NEW remix I WANT TO BE FREE BY QUEST STAR!!! Hope you found some good vibes in my songs!!!Thank you for dropping by my page and leaving such a wonderful comments; whenever you got time, show some love back on my page. I wish all the best… success, prosperity, health, wealth…and so on; in your life on today. I hope the abundance and go for it…
Never give up until you have reached your dreams… Believe in yourself!!!
THANKS FOR UR SUPPORT!!!
Muahzz and God Bless
Ur friend and artist from Miami
SHEENAH
http://www.myspace.com/sheenahsingh
http://exito1055.ning.com/profile/sheenah
http://sheenahsingh.sonico.com/
http://soymusico.ning.com/profile/sheenah
http://youtube.com/user/sheena1256
MY MSN!!! sheenahsingh@live.com
MY YAHOO SINGH1256@YAHOO.COM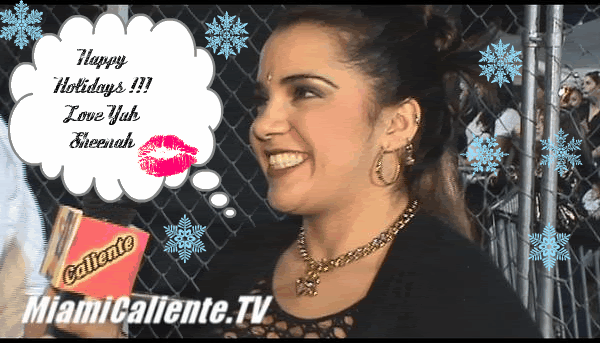 Girly Comments & Graphics