I really believe each one of us can make a difference by helping to make the world aware of peace. Peace is a concept that many people misunderstand. It is more that just stopping wars. Peace is the unity of humankind respecting one another and getting along. The helping hand reaching out no matter who or what you are! Each one of us can play a role in spreading the concept of peace. The message can be spread through conversations, blogging, music, art, clothing and etc... It is up to each one of us to choose a path to help spread this important message.
It's easy to spread the word of peace
with one of these...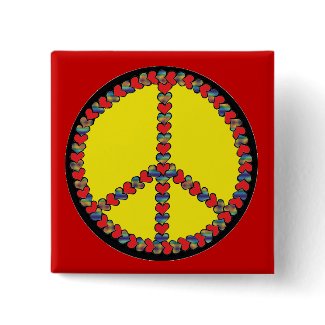 Peace Heart Square Pin
by
IArtist40
Create a
personalized button
at
Zazzle
Browse other
Events Holidays Greetings Buttons
Planting Peace T-Shirt
by
IArtist40
t-shirts
made by
http://www.zazzle.com/?rf=238727953170709814
See other
Virtues T-Shirts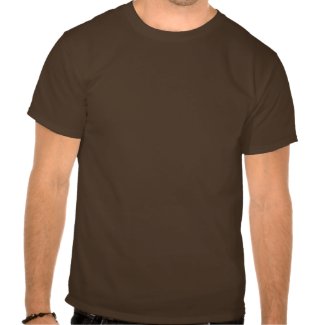 Season's of Peace T-shirt
by
IArtist40
Shop the
t-shirts
section of
zazzle
More
Clothing T-Shirts